Echoes of the Coffin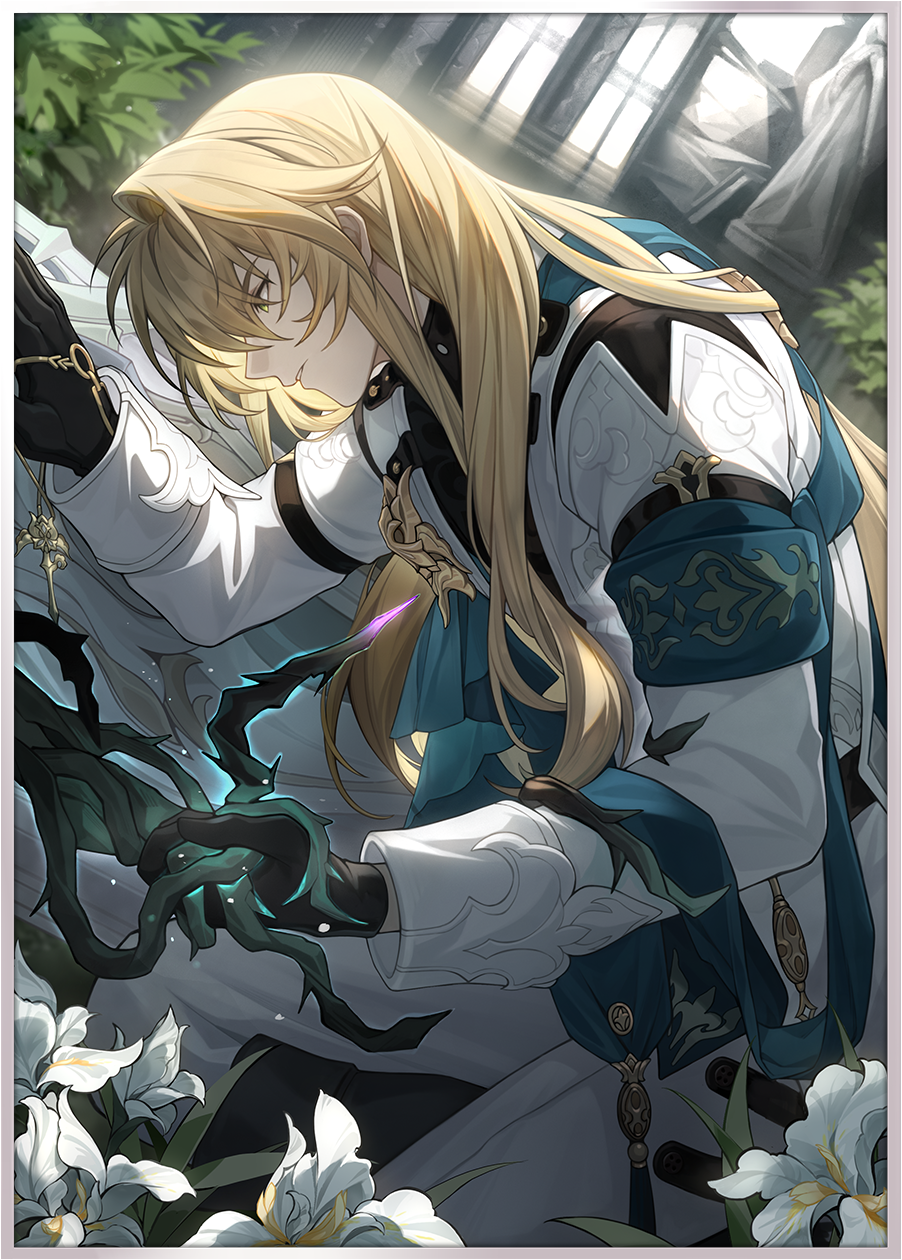 Abundance
Bio
Under the watch of the white irises, he knocks on the coffin.
"Sometimes I feel I underestimated you by proposing this deal."
He receives no response other than a thorny branch piercing through his palm.
Yet he smiles, and tightly grasps the thorn.

"Indeed. This is how it is. We wanted to use each other, and both ended up underestimating the other."
Skill
Level 1 / 5
Increases the wearer's ATK by 24.0%. After the wearer uses an attack, for each different enemy target the wearer hits, regenerates #3[f1] Energy. Each attack can regenerate Energy up to 3 time(s) this way. After the wearer uses their Ultimate, all allies gain 12 SPD for 1 turn.