Diesel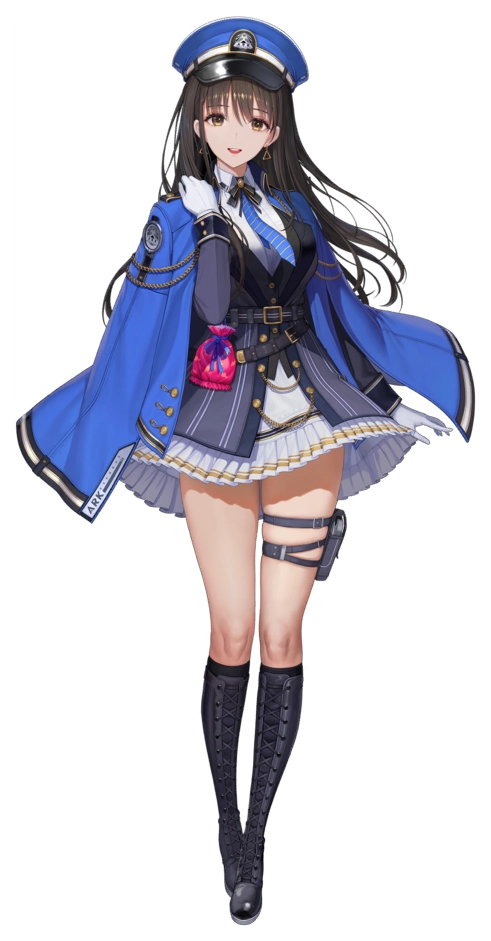 Basic Info
Manufacturer

Elysion

Squad

Infinity Rail

Weapon

MG

Class

Defender

Element

Wind

Burst

2

VA (KR)

CV: Kim Yoo-rim

VA (JP)

CV: Rie Takahashi

VA (EN)

CV: Jenny Yokobori
Bio
The leader of Infinity Rail who has a heart of gold. She always carries a bag of strawberry candy and helps guide lost passengers to their seats.
Skills
Normal Attack

Deals 5.38% of ATK as damage.

Charge Time: 0 s

Charge Damage: 100%

Reload Time: 2.16 s

Burst Generation: 0.05%

Ammo 300

Strawberry Fields

-

1

+

■ Activates when entering Full Burst. Affects self.

DEF ▲ 15.12% for 10 sec.

■ Activates when attacked during Full Burst. Affects self.

Recovers HP by 7.56% of the caster's final Max HP.

Sweet Strawberry Goodness

-

1

+

■ Activates after landing 100 normal attack(s). Affects self.

Strawberry Candy: Max Ammunition Capacity ▲ 28.35%, stacks up to 10 time(s) and lasts for 10 sec.

■ Affects all allies when the caster reaches max stacks of Strawberry Candy. Activates after clearing stacks effect.

Reload 43.31% magazine(s).

Strawberry Shock

-

1

+

Cooldown: 20s

■ Affects 5 enemy unit(s) with the highest ATK.
Deals 154.19% of final ATK as damage.
Taunt for 2.53 sec.