Warcraft Rumble's Black Friday Bundles are live on Battle.net, starting at $4.99 USD for the Savory Starter! Bundle and $9.99 USD for Sweet Superior! Bundle until November 27, 2023. They also serve as the Thanksgiving holiday bundles which are also now live in-game.
The bundles are valued as "Legendary", and the contents makes them a decent purchase as they have the most important currency - the Coins! Of course, your first Warcraft Rumble purchase should ideally be the Arclight Booster so consider these only if you have that already.
Bundle Details
Savings are surging through Azeroth!

Grow and upgrade your armies with these bundles to progress through the challenges of Azeroth in Warcraft Rumble and meet your foes head on in PVP!
Available in-game after completing the in-game tutorial (reaching Sigil 5).
After reaching Sigil 5 in-game, Offer contents will be delivered upon the next client restart.
Warcraft Rumble™ game required.
Requires internet connection and Battle.net® Account.
Bundles available through November 27th, 2023.
Savory Starter! Bundle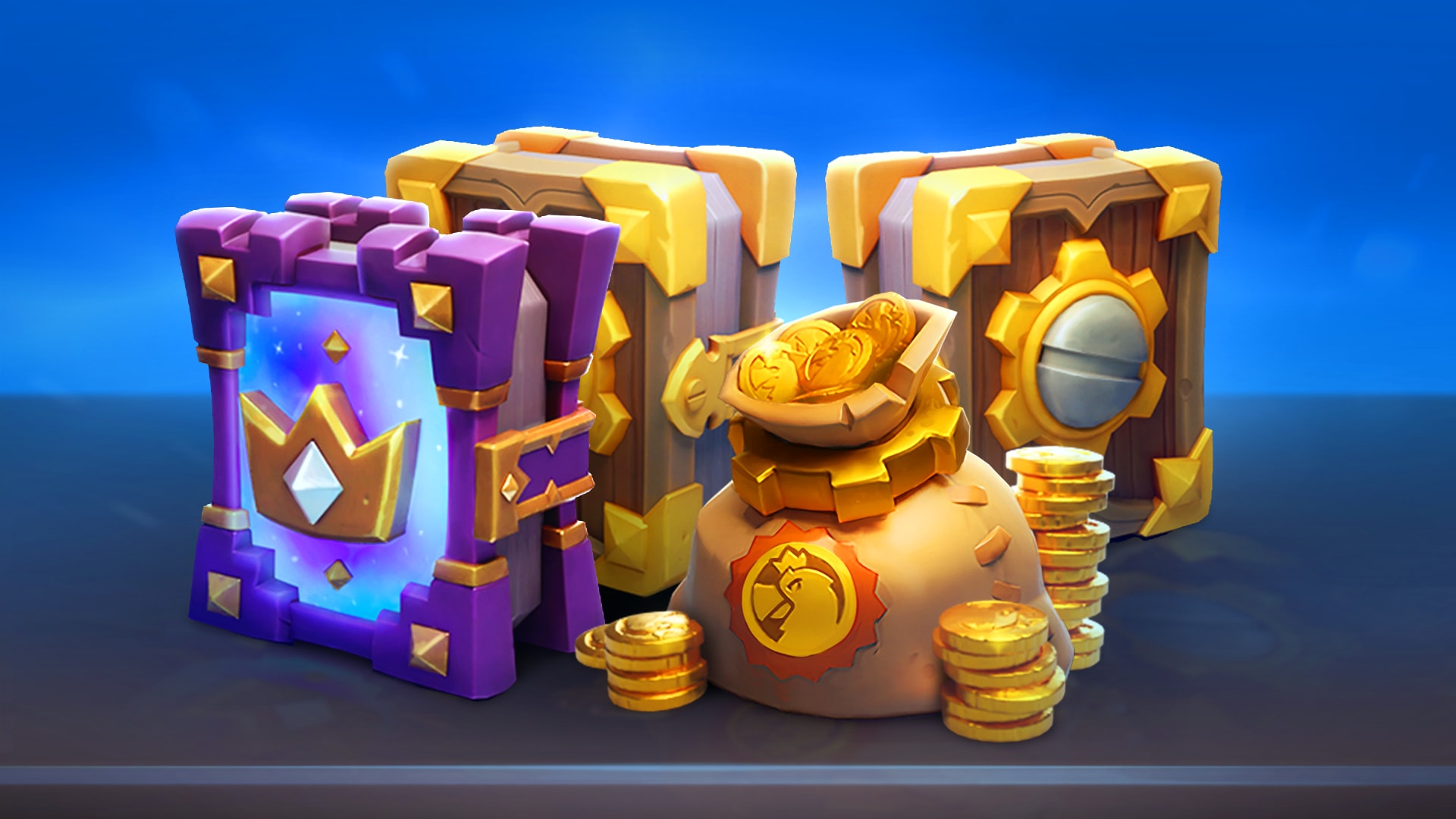 Grow your Army and quickly level up your Leaders and Troops with this bundle.
1 Mega Leader Tome
2 Generic Mega Tomes
1000 Coins
Sweet Superior! Bundle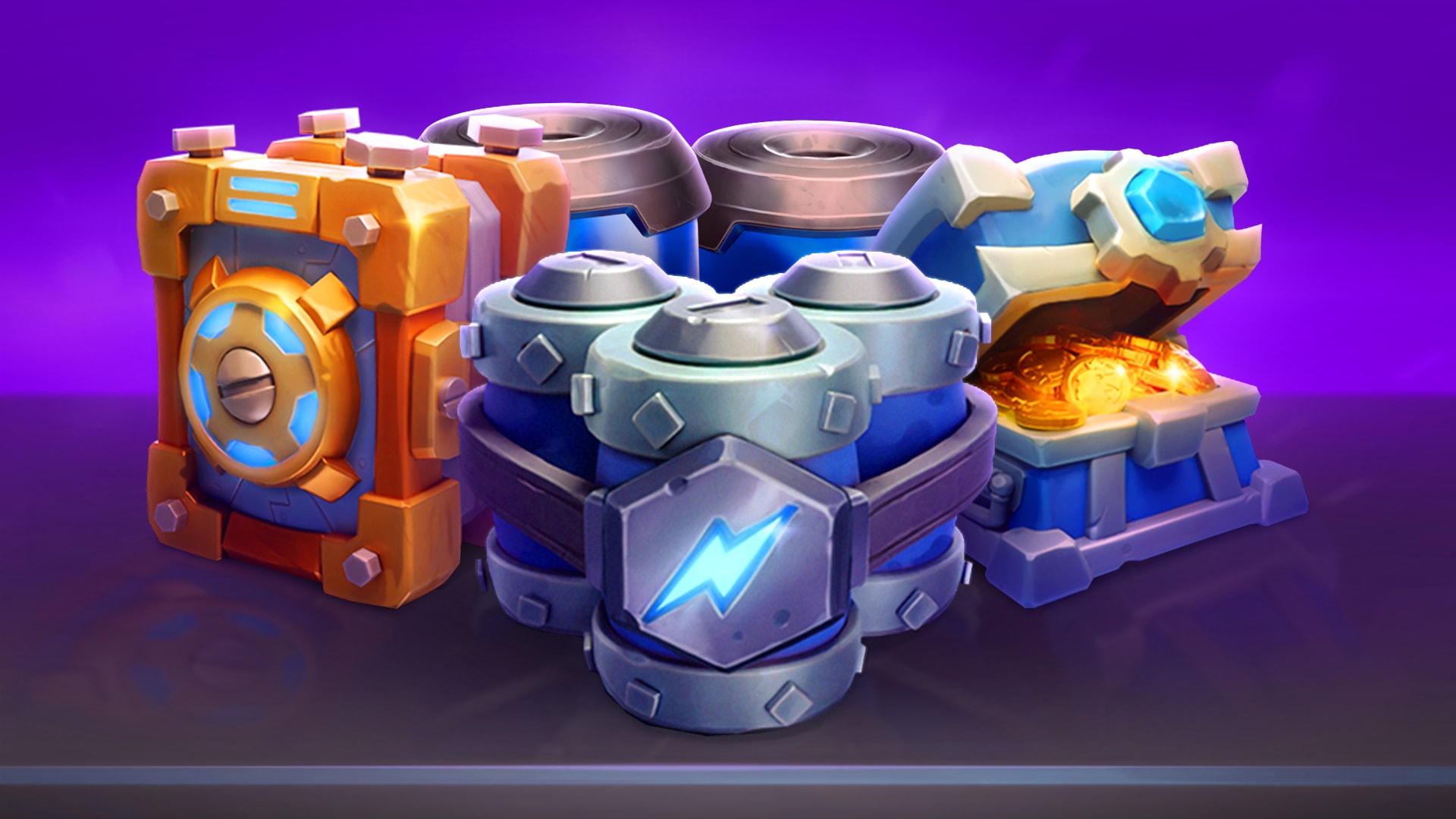 Add levels and rarity with a choice to add additional Leaders and Troops with this flexible bundle.
1 Mythic Tome
2 Rare Cores
4000 Arc Energy
2400 Coins
Bundle Contents
Tomes
Tomes provide XP to multiple Minis in the form of pages, which offer a choice between a Pair of 2 Minis in the player's collection. The player selects 1 Mini from each pairing to immediately receive the displayed XP. 
Coins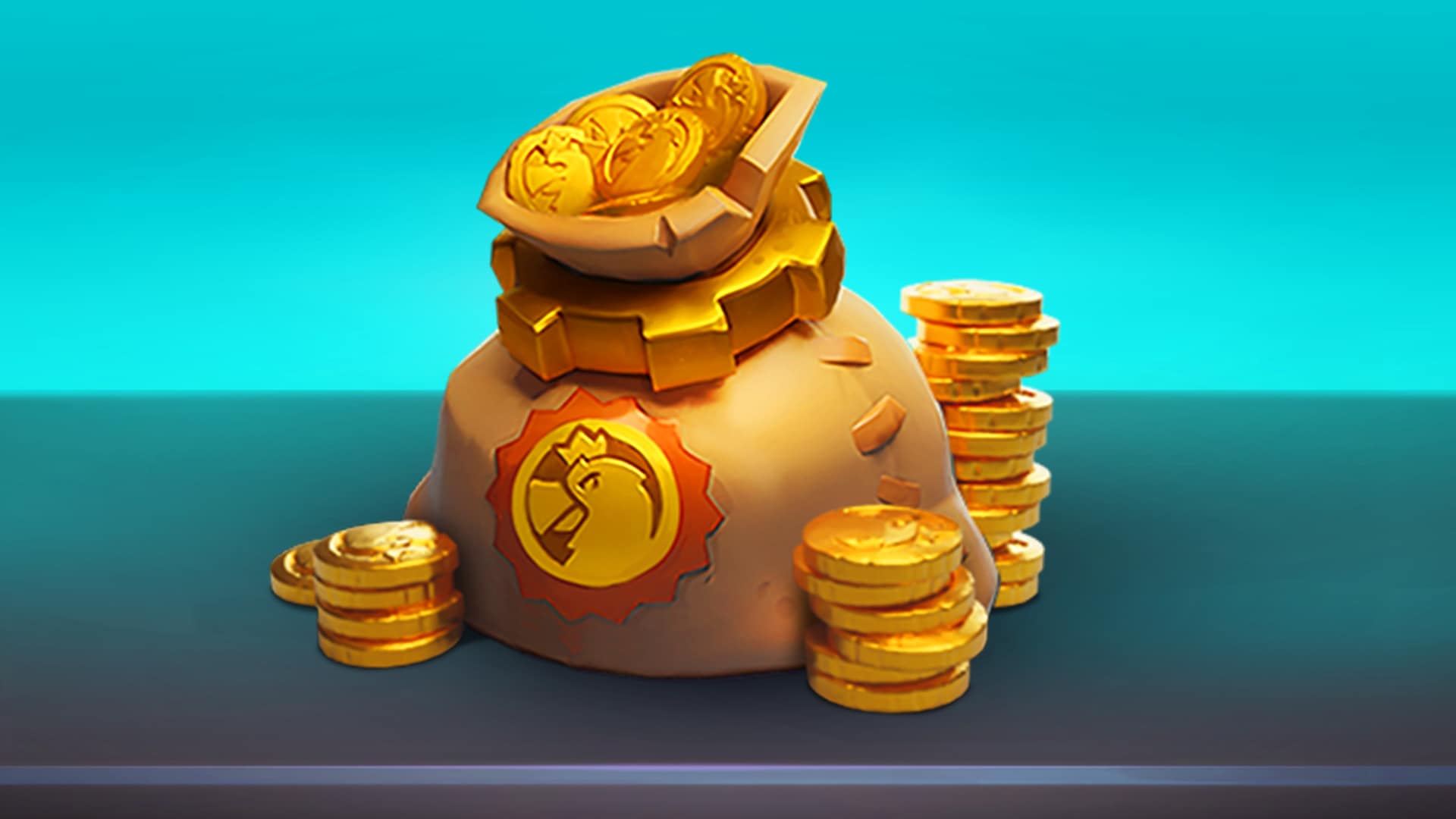 Coins are an in-game currency that can be used in Warcraft Rumble to purchase Minis, Tomes of Experience, Talents, and more.
Arc Energy and Cores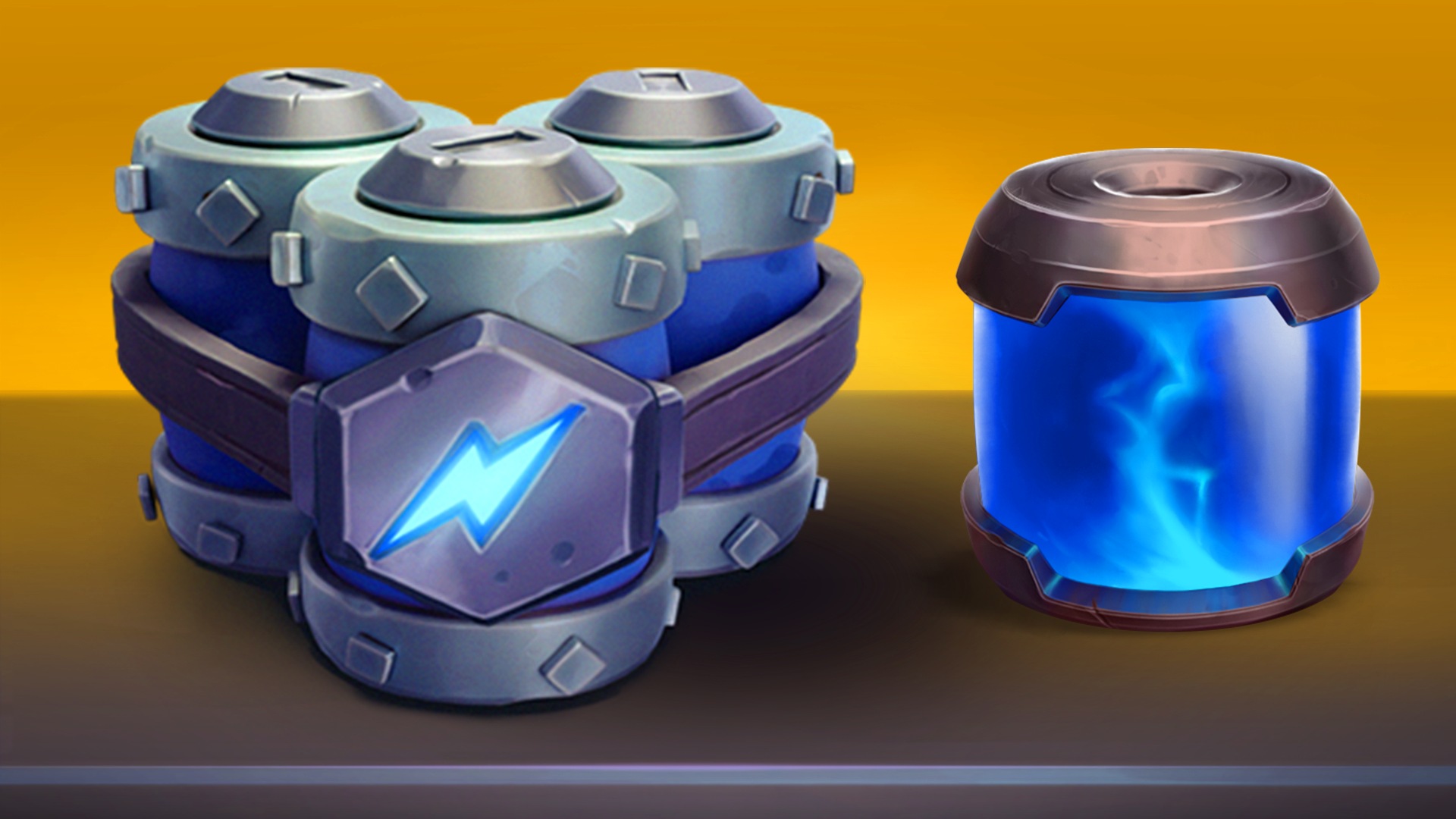 Arc Energy and Cores are earned in-game currencies. Use Arc Energy to upgrade a Mini's Rarity. Cores are required to upgrade a Mini's Rarity beyond Uncommon.